$100 OFF
In-Office Teeth Whitening
OFFER EXPIRES NOVEMBER 30, 2022
The Dental Care Group offers a variety of teeth whitening services to help you achieve the perfect smile. Our dentists are highly experienced and use the latest technology to achieve the best possible results and solution for your needs, and help you get the smile you've always wanted.
Schedule a Convenient Appointment Today!
(786) 655-4927
2797 NE 207th Street, Suite 100 Aventura, FL 33180
12634 Pines Blvd. Pembroke Pines, FL 33027
3107 Stirling Rd #108 Fort Lauderdale, FL 33312
READY FOR A
BRIGHT SMILE?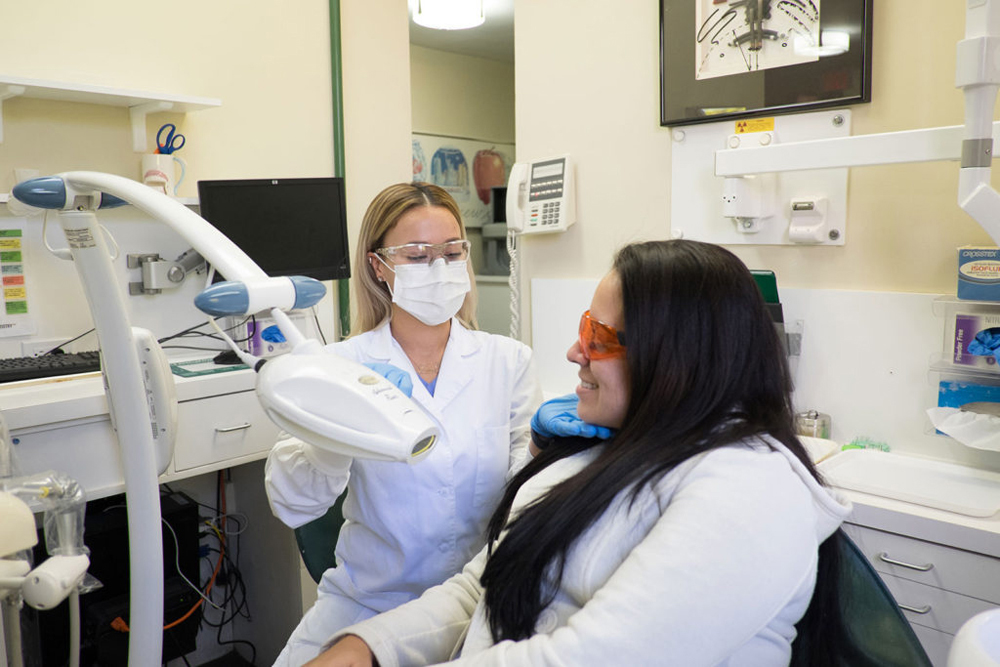 No more yellow Teeth!
There are many products and techniques available for patients who want to achieve a brighter smile, and with so many options available, it can be difficult to choose the method that is right for you. The best way to begin any teeth-whitening regimen is to schedule an appointment and talk to your doctor about the differences between in-office professional whitening and at-home whitening.
In-Office Teeth Whitening
This procedure is performed in a dental office. During an appointment, your dental professional will apply a whitening gel to the surface of your teeth. The entire office visit generally takes about 90 minutes and you will be able to see results immediately.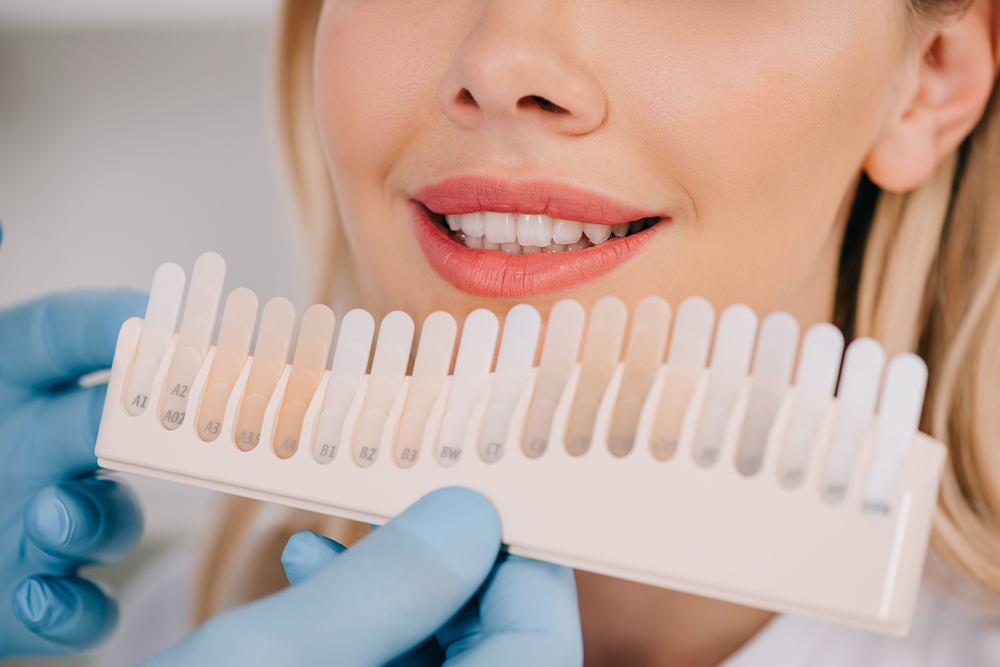 OUR FULL RANGE OF COSMETIC SERVICES








Promotion: Some restrictions may apply. Cannot be combined with any other offer or discount.