If you are looking for the perfect Valentine's Day gift, look no further. The Dental Care Group has an offer that will make your sweetheart smile all year long.
Expires February 28, 2022
Promotion: Some restrictions may apply. Cannot be combined with any other offer or discount.
Invisalign® discount only applies to new Invisalign® patients.
Invisalign® 
Consider Invisalign® to get the beautiful straight teeth you've always wanted  without braces. Invisalign® uses a series of invisible, removable, and comfortable aligners that no one can tell you're wearing. So, you can smile more during treatment as well as after. Invisalign® is made with 3D computer imaging technology and has been proven effective.
Teeth Whitening
Zoom Teeth Whitening is a form of laser treatment that lightens the staining or discoloration of tooth enamel. Ready for a Smile Makeover? During a Zoom Teeth Whitening session, your dental professional will apply a whitening gel to the surface of your teeth. The entire office visit generally takes about 90 minutes and you will be able to see results immediately.
Dental Implants
People are living longer than ever, and while regular brushing, flossing, and checkups allow many of us to maintain our natural smiles for a lifetime, sometimes our teeth just can't keep up. If you've lost a tooth (or a few teeth) due to injury or disease, dental implants can rejuvenate both your smile and your oral health.
Dental Bonding
Bonding is a conservative way to repair slightly chipped, discolored, or crooked teeth. During dental bonding, a white filling is placed onto your tooth to improve its appearance. The filling "bonds" with your teeth, and because it comes in a variety of tooth-colored shades, it closely matches the appearance of your natural teeth.
Porcelain Laminate Veneers
You no longer need to hide your smile because of gaps, chips, stains, or misshapen teeth. With veneers, you can easily correct your teeth's imperfections to help you have a more confident, beautiful smile. Dental veneers are natural in appearance and are a perfect option for patients wanting to make minor adjustments to the look and feel of their smile.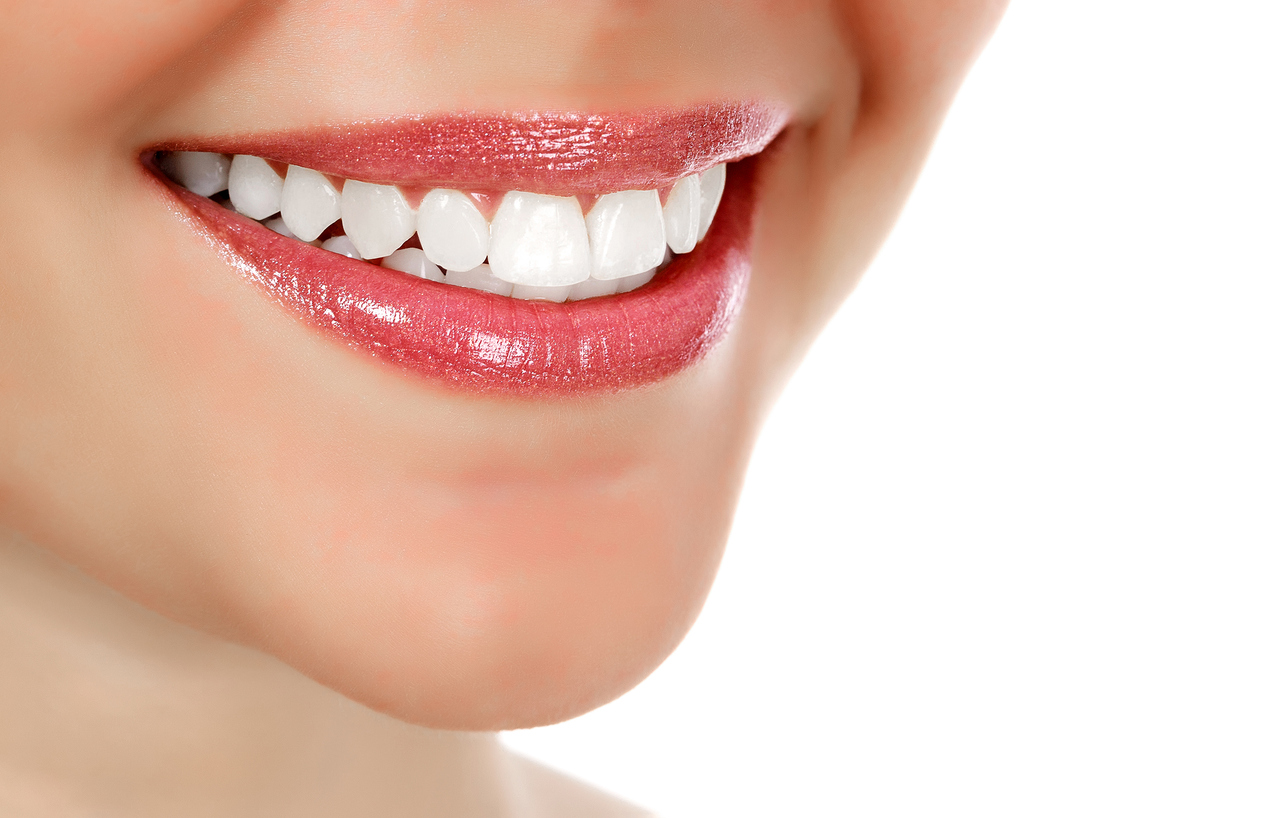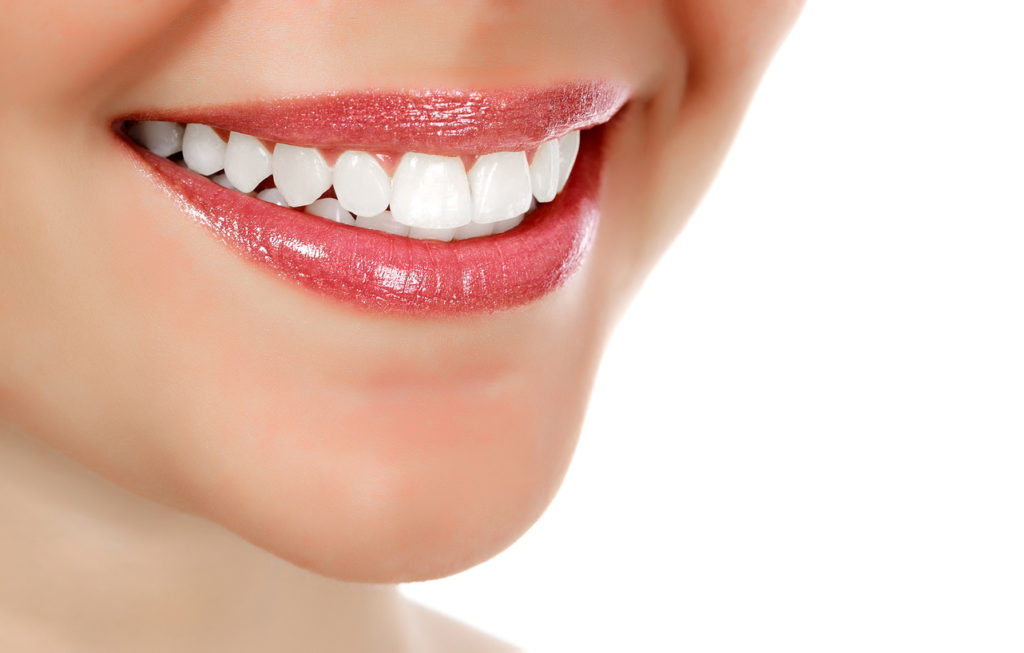 Facelift - Wrinkles reduction
Crow's Feet
Crow's feet, a common concern, are those little lines spreading out from the corners of your eyes. They develop over time because of tiny muscle contractions that happen every time you make a facial expression. Facelift – Wrinkles reduction injections relaxes muscles surrounding your eye corners, so your skin smooths out, specially noticeable when you laugh.
Glabellar Lines
Sometimes called the "Eleven". The glabellar lines are those vertical lines that develop between the eyebrows as a result of frowning, scowling, or merely focusing while listening or reading. Our Facelift – Wrinkles reduction treatment suppresses the muscles altogether, which not only smooths wrinkles, but also prevents future lines from forming.
Radial Lip Lines
Radial Lip Lines are the insertion of muscles into the skin and lips. The orbicularis oris is the muscle that tenses, or puckers, the lips, and when you flex it (by puckering), these lines get really deep. Our Facelift – Wrinkles reduction treatment can significantly reduce the appearance of lip lines by preventing or reducing the movement of the muscles.
Frontalis
The frontalis muscle is a muscle which covers parts of the forehead of the skull. In some patients, our Facelift – Wrinkles reduction injections can be used to relax the frontalis muscle to get rid of forehead wrinkles.
2797 NE 207th Street, Suite 100 Aventura, FL 33180
12634 Pines Blvd. Pembroke Pines, FL 33027